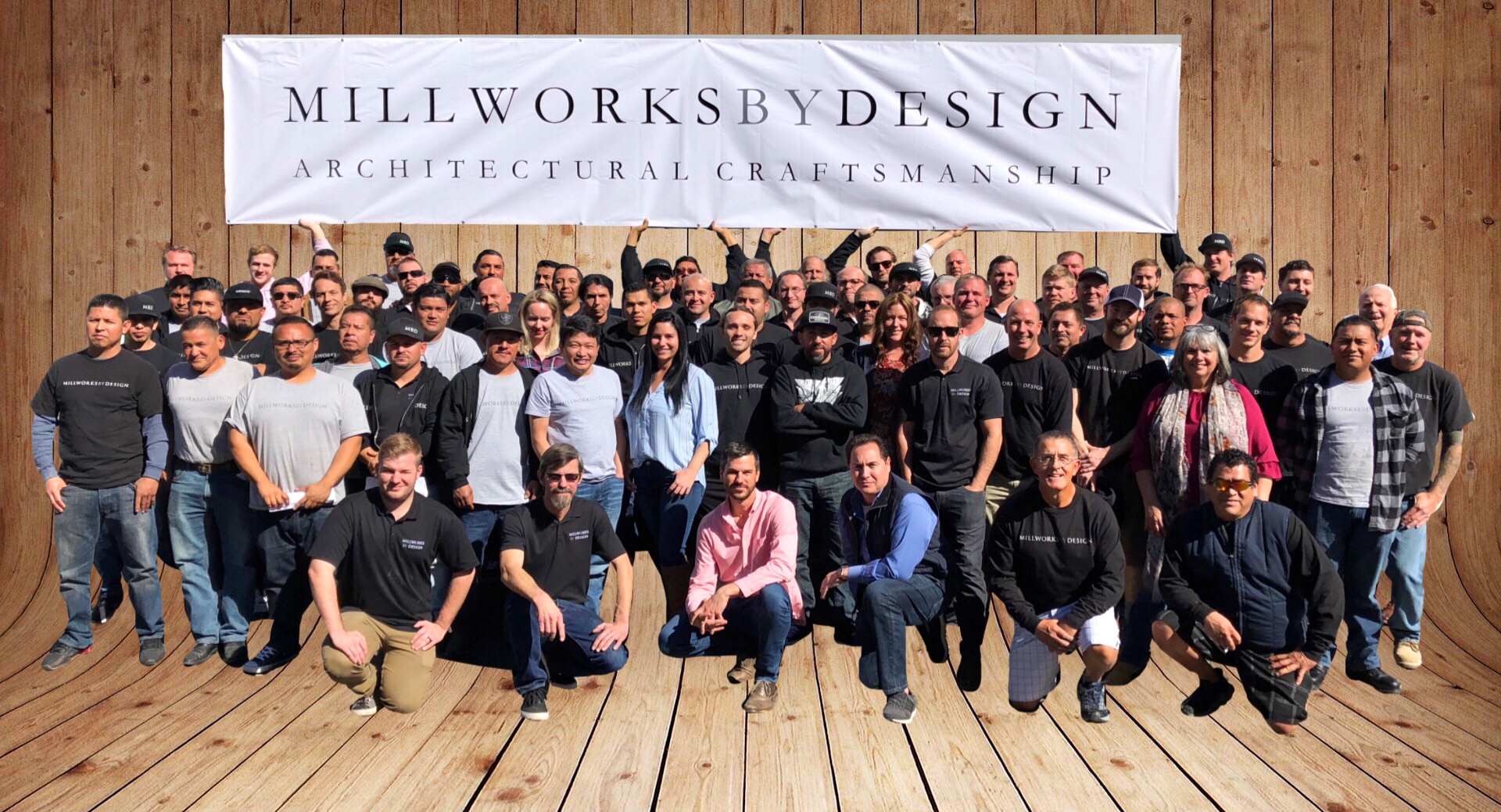 CAREERS AT MBD
Having great people on our team is key to our ability to perform well for our customers and to have a positive impact on our industry. For this reason, we try to provide a workplace that is built on a foundation of mutual respect, opportunity for career growth and open communication. We are constantly looking for great people to join our team. If you are a motivated, fun, energetic individual who operates with lots of integrity, we'd love to meet you.
It is important to us that each MBD team member agrees with and lives by our core values:
We plan for safety & work safely
We deliver a great experience for our customers yet remain profitable
Our communication is candid, respectful & timely
We are collaborators
We practice continuous improvement daily
We stay humble
We do the right thing
We expect hard work, a team first mentality, absolute honesty and a love of craftsmanship. We have found that a group of individuals with these qualities is capable of incredible things and usually has fun doing it!
OPEN JOB OPPORTUNITIES: