A B O U T M B D
Millworks By Design is a specialty trade contractor delivering great architectural craftsmanship to California's high-end construction market. We provide the leadership, engineering, quality product and skilled craft labor required to safely execute demanding millwork and finish carpentry packages. Since 2007, we have collaborated on hundreds of successful projects with California's leading builders, architects and designers.
Our approach is best summed up by our team's core values: Think safe, work safe. Deliver excellence. Communicate well. Team focus. Continuously improve. Stay humble. Do the right thing. These values guide our relationships, our decisions and our actions each day.
WHY HIRE US? Millworks By Design is well positioned to deliver for our customers. We employ the largest full-time crew of professional, highly skilled, finish carpenters in the Los Angeles area. This field crew is supported by an infrastructure of estimators, engineers, foremen, project managers and other support staff, along with robust project management systems. MBD has a deep vendor network which allows us to match the right vendors to each project for the best possible levels of product quality and schedule performance for the available budget.
However, despite these "large company" resources, we are focused on maintaining a "small company" culture and individual attention to each of our projects. All of this gives MBD the resources to reliably complete large and complicated scopes of work producing many repeat relationships with our customers.
Please contact us to learn more about our architectural millwork and custom finish carpentry services.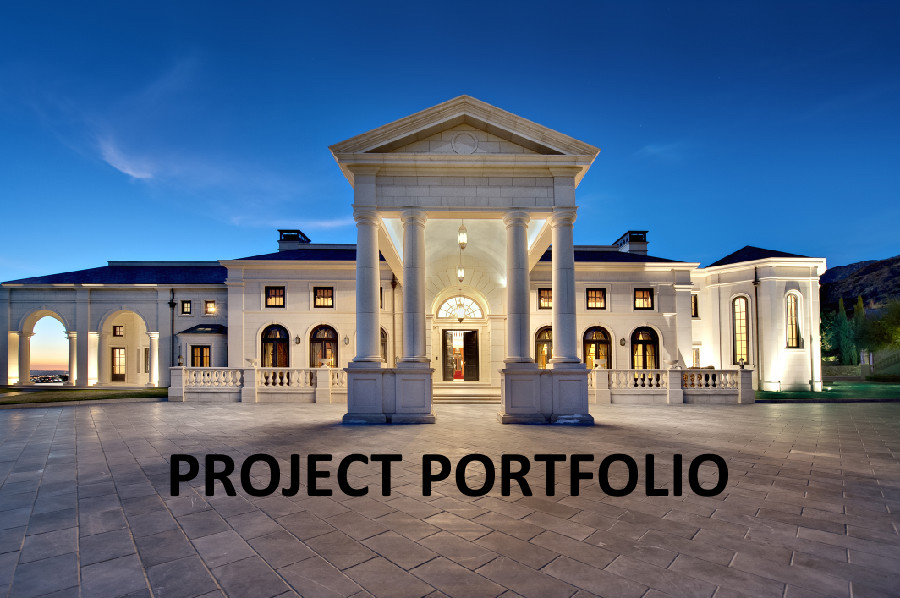 M B D I S H I R I N G !
Please explore our open job opportunities by clicking on the images below.