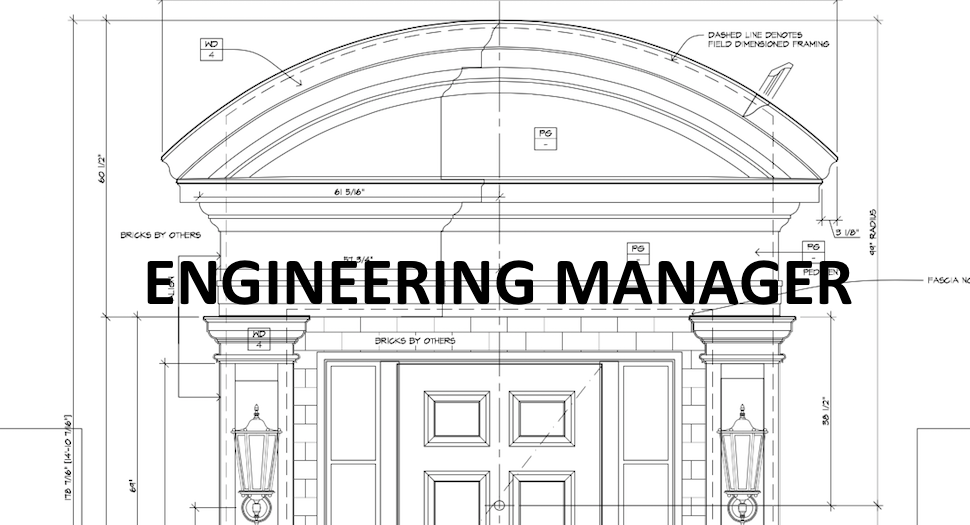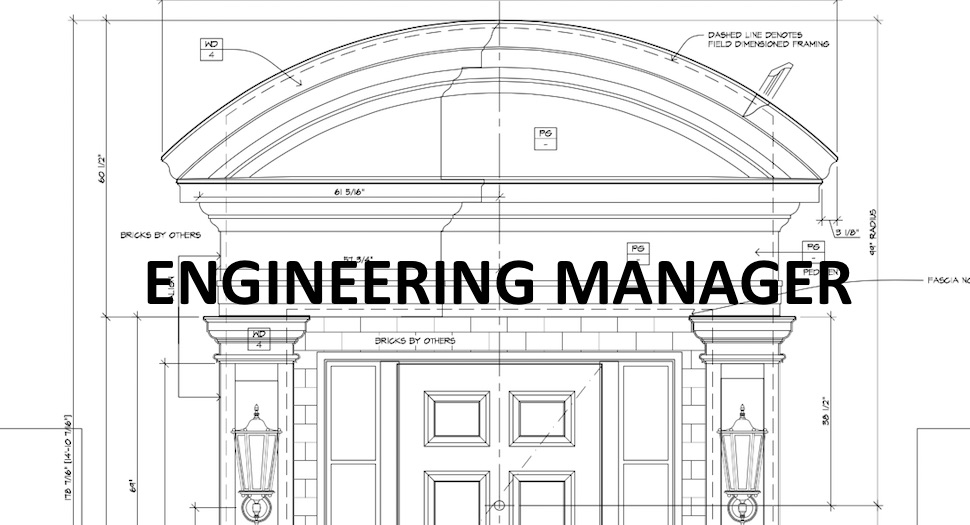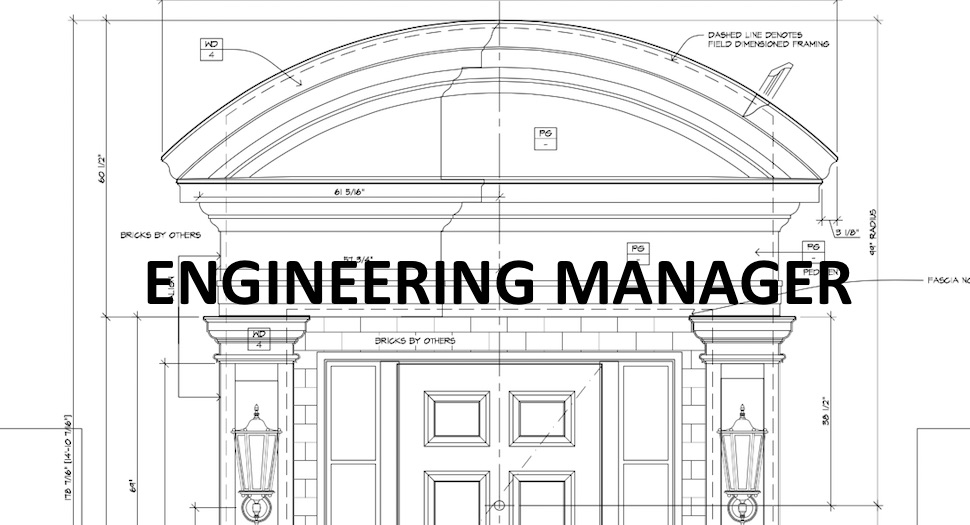 ROLE SUMMARY:
As Engineering Manager, you will be the leader of a team of engineers and will be responsible for the quality, timeliness and budget performance of their output. The key functions of the team you will be leading are A) produce shop drawings for review and approval B) produce purchasing, manufacturing and installation related drawings and material lists C) produce solutions to design, manufacturing and installation issues and D) conduct field condition surveys and perform some field measure and layout.
You will also be part of team of other managers who are each responsible for various functions in MBD's production process. This team meets weekly to coordinate for the next week's operations and monthly to review project and company performance. As a member of this management team you will be expected to participate in solving problems, sharing knowledge, identifying risk, making plans, supporting and helping each other execute our projects and make our customers happy.
EXPECTED RESULTS:
Ensure your team's outputs are HIGH QUALITY. Run a robust Quality Control process that insures that the work produced consistently high quality and error free.
Ensure your team's outputs are TIMELY on ON BUDGET. Schedule people, set up teams, manage workflow and priorities so that the work is produced on or ahead of deadline and on budget.
Further develop the engineering team and its capabilities through hiring great people and coaching them towards success and creating a team culture of continuous improvement and innovation.
Participate in various operations and strategy meetings as a team member working towards the common goal of great company performance, not only as a representative of a department.
Track and report on various department performance metrics. Set goals for future performance and plan for the actions and resources required to achieve those goals.
QUALIFICATIONS:
Be in agreement with and committed to operating by MBD's core values.
Knowledgeable of high end architectural millwork, doors, hardware, and finish carpentry.
Proficient with Excel, Word, Outlook and PDF markup and editing.
Proficient with AutoCad, SketchUp (or similar) and high level millwork shop drawings.
Experience with material takeoff, cut billing and some estimating.
Focus and Discipline – Ability to determine what needs to be done, when it should be done, and not get distracted with things that aren't critical.
Can Do Attitude – Even when things look difficult, press ahead and look for solutions.
Great written and verbal communication skills.
Must have good conflict resolution skills. Passionate enough to debate, but humble enough to admit when wrong.